Remington Drug Diabetes Education Program
Three Programs to Fit Your Needs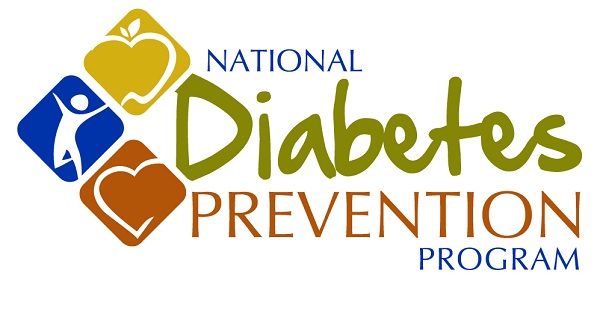 Are You at Risk for Type 2 Diabetes?
Our Diabetes Prevention Program may be just right for you. In this year-long program you will get the support you need to lose weight and increase your physical activity to prevent or delay the development of diabetes.
The program used was designed by the Centers for Disease Control for groups and focuses on healthy eating and increasing physical activity. This program has a great track record, demonstrating consistent results for participants who stick with it. It is facilitated by a certified lifestyle coach.
To be eligible, you must be at least 18 years of age, either already have pre-diabetes or are at high risk for pre-diabetes based on family history or a history of diabetes during pregnancy (gestational diabetes) and be overweight.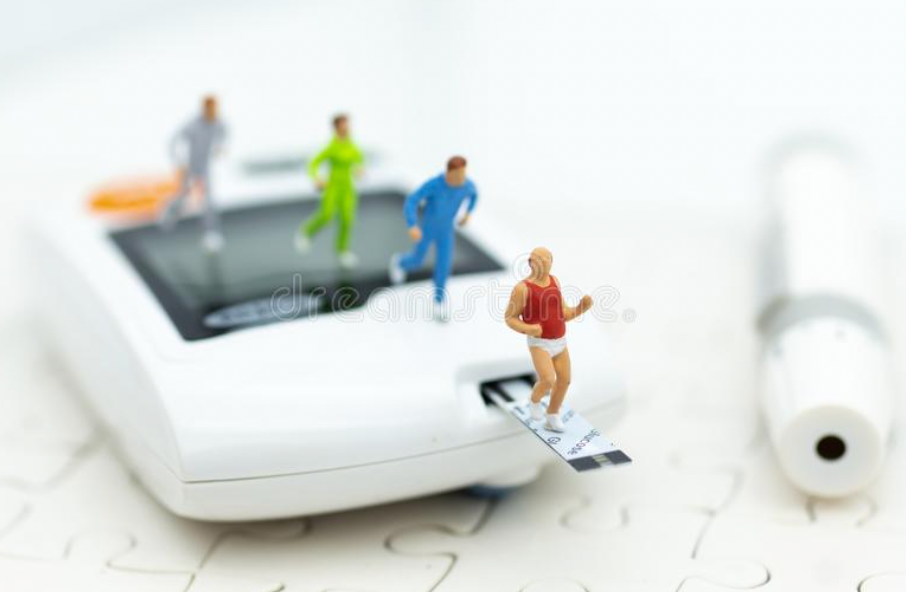 Already Have Diabetes and Need Help With Your Day-to-Day Management?
Our Diabetes Self-Management Education Program, accredited by the Association of Diabetes Care and Education Specialists, may be right for you. For those who never received formal diabetes education or who are newly diagnosed, the initial program provides 10 hours of education in a small group setting. The education plan is customized to meet your educational needs. The sessions may be divided into five 2- hour sessions or ten 1-hour sessions.
Our program is Medicare approved and we do participate with some commercial insurance plans. For more details on specific plan participation, please contact us. A referral from your provider is required.

*For both Type 1 or Type 2 Diabetics.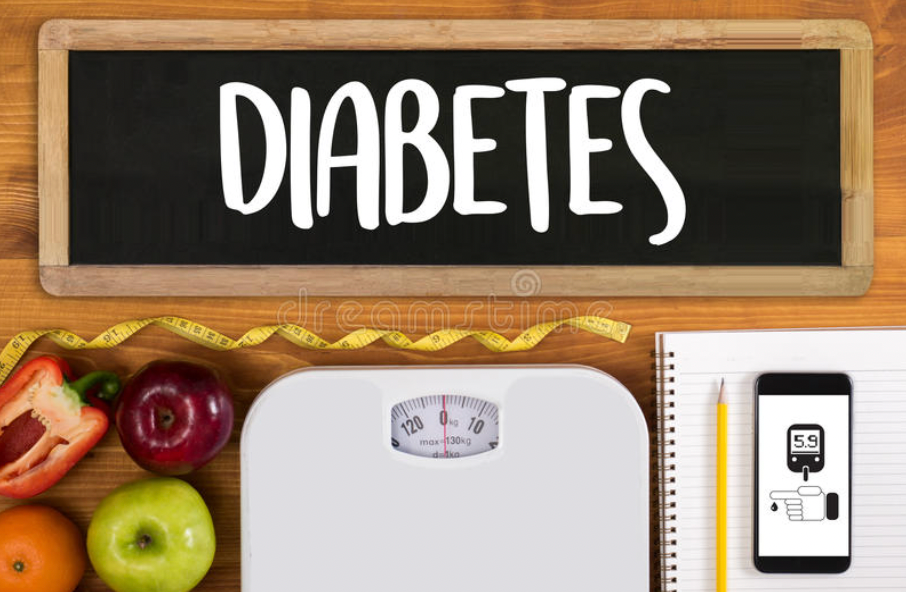 Would You Like to Be a Part of a Support Group or Just Continue to Learn the Latest About Diabetes?
Perhaps you want education to help a loved one or friend. Our Sweet Spot: Diabetes Education for Everyday Living Program may be right for you. These free programs are held monthly and are open to the general public. Join us for support groups and latest news - classes will be held on the second Thursday of every month. Please follow us on Facebook for class times and location.
Diabetes Education for Everyday Living
The pharmacists of Remington Drug are offering a series of classes on everyday living with Diabetes. Each month, a new topic related to Diabetes will be discussed in hopes of educating the undiagnosed, pre-diabetic & diabetic patient, family member, caregiver, or interested person. Remington Drug believes in a three legged approach of diet, exercise, and medications to appropriately manage Diabetes.