Meeting All Your Health Needs
Our wide range of services provide all sorts of care, from the specialized down to the basics.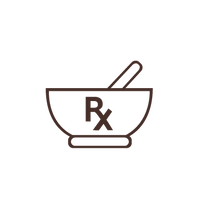 Prescription Services
PREMIUM OFFERINGS

Medication Adherence
Limited Durable Medical Equipment
Flu Shots & Immunizations
Med Synchronization
MTM Services
Private Consultation
Assistance in Medicare Part D Enrollment

Visit Medicare.gov for more information about Medicare Part D

Mail In Water Testing

Cards, Gifts & Personal Items
MISCELLANEOUS ITEMS
School/Office Supplies
Infant Care
Hair Care
Shower and Bath items

Over the Counter
STANDARD MEDS
Vim & Vigr Compression Socks
Pain Medication
Cold & Allergy Meds
Vitamins
Oral Health products
Feminine Hygiene products
First Aid items
Contraceptive Aids

Free Children's Vitamins Program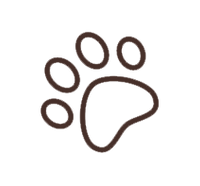 Veterinary Medications
Choose from dozens of great prescription and over the counter pet health products. Here are some commonly used Vet Meds that we offer:
Advantage
Baytril
Clavamox
Drontal
Frontline
Heartgaurd
Iverhart
K9 Advantix
Revolution
Rimadyl
Sentinel
and more...