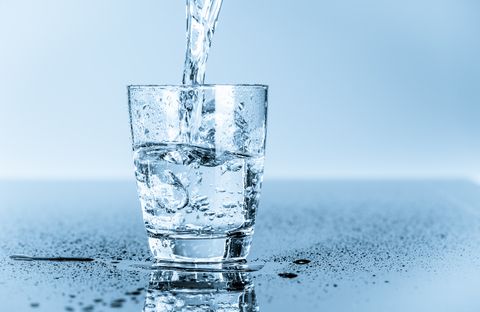 Remington Drug Co. has partnered with Oakwood Scientific Laboratory to provide convenient and quick water testing results. Oakwood Scientific Laboratory is a State Certified E coli Water Testing Lab. Sample bottles are available at our pharmacy.
Instructions for taking water sample (call with questions)
Fill bottle 95% full with your water sample (instructions enclosed) and drop in the nearest mailbox or at our pharmacy. Your results and bill will be mailed back to you within one week. 48 hour rush/fax/email service is available upon request ($3.00 additional). All reports will contain recommendations on how to solve any water problems.